The Royal Rumble is our favorite event of the year. However, WWE has been sucking for almost 2 years now. Will fans be happier with the results of this Rumble compared to the last two? We shall see.
Skipping the pre-show, due to having no hope it would be good.
8:03  Did we really need to start off by seeing Steph and Vince?  Didn't think so.
8:12  Best use of cane in 18 years 😀
8:24  Dudley Boyz should be suing both of them for copyright infringement.
8:29  And if Owens ever gets the IC Title back, it is tabled until later.  Great match!
8:35  New Day? Well, I wanted a bathroom break anyways.
8:52  Thank Chilly Willy that's over
9:02  Kalisto kicked his ass.
9:07  First pointing of the Wrestlemania sign of the year.  Take a drink folks.
9:13  And Kalisto wins the US Title.  Fun match.
9:17  When it comes to Heyman putting her over, Steph is a pore sport.
9:32  Ric Flair's been a kiss-stealer for what?  80 years?  90?
9:40  Wow, a great match was actually ruined by Ric Flair.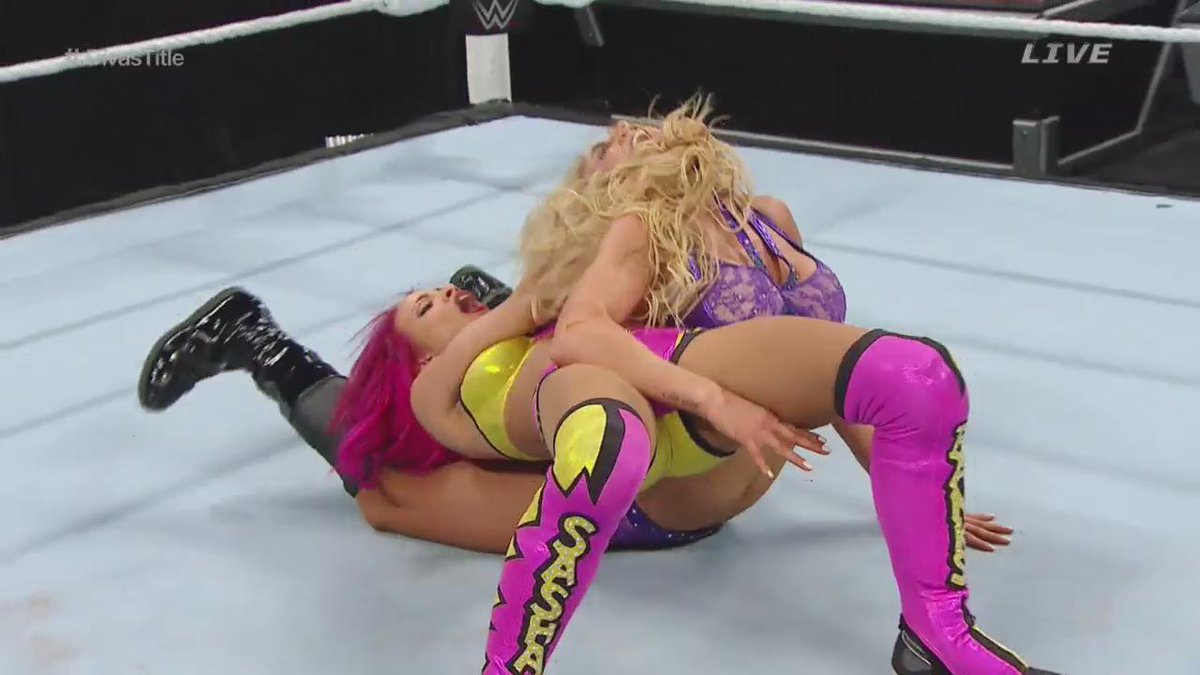 9:44  …and Sasha makes her statement.  Bank on it.
9:53  That was the weakest Royal Rumble numbers promo of all time.  Not a good sign.
10:00  AJ Styles enters the Royal Rumble.  All 5 TNA fans celebrate.
10:16  And R-Truth just sent black people back 50 years.
10:20  And crap like this is what hurt the 1999 Royal Rumble.
10:22  And now nothing really matters until Roman comes back to ringside.
10:49  It matters again.
10:59  And Triple-H is your new WWE Champ. And I'll tell my DVR not to tape Raw tomorrow.
==Final Thoughts==
The Royal Rumble was definitely better than I had hoped for.  All the matches I bothered to watch (the New Day match was my chance to get snacks and relieve myself) were better than we have seen.  Even the 30 minutes where Roman wasn't in the match was pretty good, althro you should have known he'd be back.  The thing is, the fans were hoping to see Dean win after Roman was eliminated, but HHH won after all.  Hunter's elimination of Roman should have been the last thing; by Dean being eliminated afterwards made the match anti-climatic.  Also, the last thing we need to see more of is the Authority, and there they are in the middle of the ring.
Ambrose vs. Owens is a Match of the Year candidate (MOTYC), so if from some reason you can only watch one match from this show, that is it.  Otherwise, this is still a good PPV to watch, althro besides the MOTYC the Divas match is the only match I'd want to watch again, and that's not too strongly.
A few weeks back I designed the best-case Wrestlemania 32 card, and already many of the matches I designed are obviously out the window.  We are probably seeing Roman vs. HHH and Brock vs. Wyatts; both matches will probably be good, but neither will help fill that stadium in Dallas anymore than the Wrestlemania brand will.
Time to make that DVR edit.
Quoth the penguin…evermore.