Here is the geek news of the day for the fifth day of August, 2015
Magic: the Gathering
Battle for Zendikar will have full-art basic lands, but will not have any fetch lands.  However, Mark Rosewater promises some cool new dual lands.
The annual Commander release will feature 5 enemy-color decks.  A special prize pack for MTGO will coincide with Commander 2015, with the prize pack artwork looking like a black-green legendary character.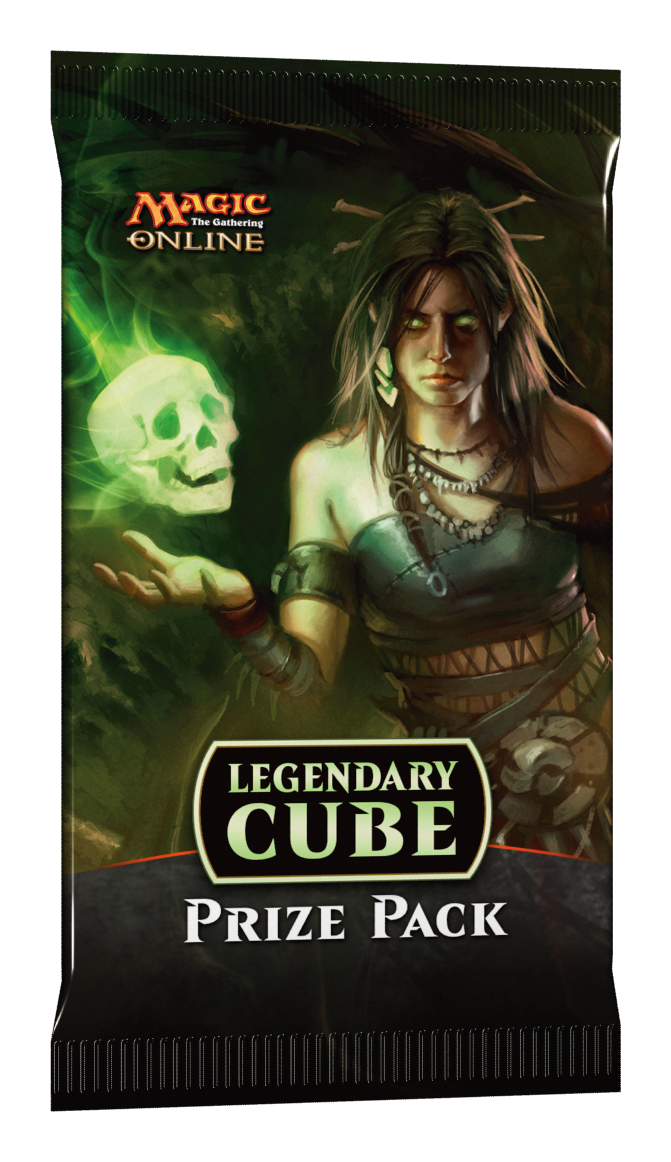 Movies:
The new Fantastic Four movie is generally getting bad reviews, which is not a surprise given what we have kept hearing about the project for the past two years.
There's a good chance the the upcoming Spider-Man movie will have Kraven as the main villain.
TV
The fate of Gemma Simmons in Agents of SHIELD will not be drawn out; we will know by the second episode.
An actor named Keiynan Lonsdale will portray Wally West, the eventual Kid Flash, on The Flash.