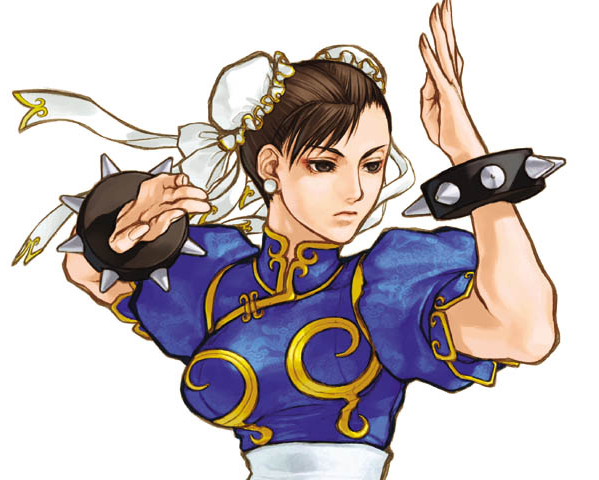 It used to be that you simply did the right thing because it was expected of you.  You did not need to get a pat on the back.  Sadly, these days seem to be over, displayed by the fact that Street Fighter V will apparently……be a user friendly game, with only one disc ever to buy, with free updates to better balance gameplay and other issues that may arise, according to Playstation.com.
This should be a matter of "duh", but sadly it isn't.  Those players who have been active in new video game consoles have been dominated by the fact it is the age of downloadable content (DLC), which has caused the various gaming studios to nickle and dime their player bases to their (studios) hearts content.
Will other studios take heart and do the same as Capcom.  Who knows.  The days where gamers keep having to buy new consoles may be approaching its end, with computer upgrades being less and less frequent, and the ability to see games online thru the Playstation and X-Box stores allows the game studios to make more money than they otherwise would thanks to outlets like Gamestop, which may have three stores less than a mile from each other (as is the case near the home base of Icygeek).  Profit should never be seen as an ugly word, as people pursuing profit has allowed the world to work much better than trying to force people just to to uber-charitable, as it usually means the productive just have a reason to not bother to endeavor finding new ways to make things better for the rest of us.
Street Fighter is the greatest fighting-game franchise on the planet, and it is nice that they are taking the lead.  Hopefully there will be nice DLC content for Chun Li.