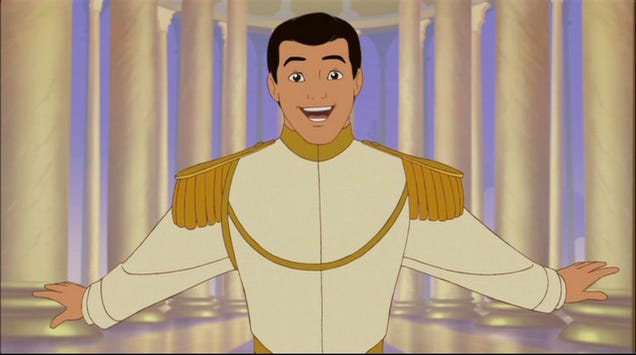 Are you tired of Disney being sexist and how they focus so much on their princesses?  Well good news…
…io9.com has announced that Disney is planning a live action Prince Charming movie.
Like most of us, we at Icygeek are dubious about how much we need live-action versions of classic Disney films, but at least Disney is becoming less sexist.  Kudos.  Besides, given how badly Disney Channel sucks anymore, this may be a decent mea culpa.